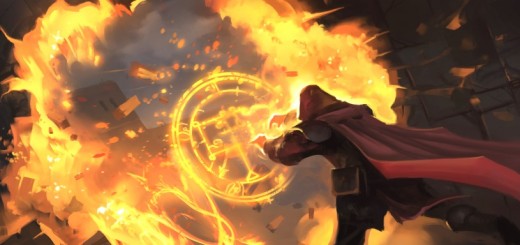 Short compilation video about Crowfall including Pre-alpha Footage Gameplay. Source : Youtube
Short video where a few of Crowfall's team members summarize how character customization works: archetypes, skills, promotions and disciplines.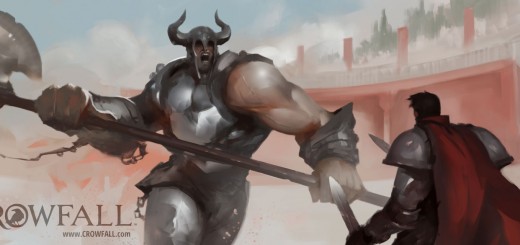 Buy Once, Play Forever You will only have to buy the game to play it (Estimated price $50). You can however buy cosmetic items that will not affect gameplay, VIP membership ticket or account level service (Additional character slots for example) from the editor's...